In 2020, we added a new design team. Our clients have the option of a full end to end design process and the skilled team can make adjustments to your existing design.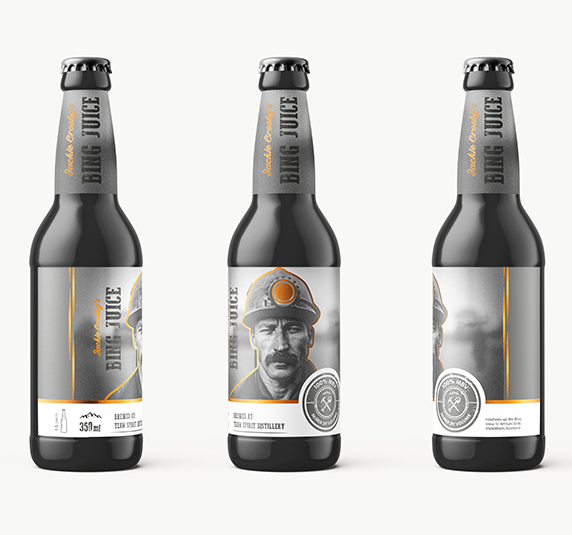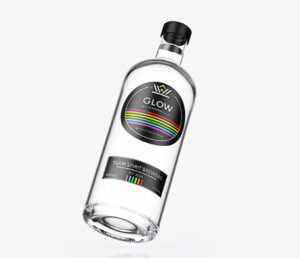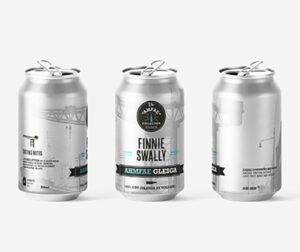 Here are some of our clients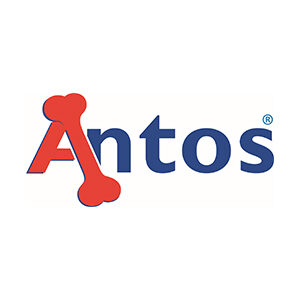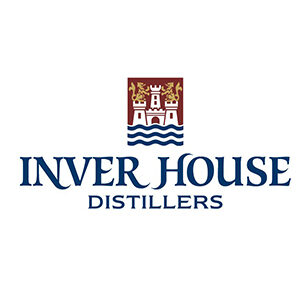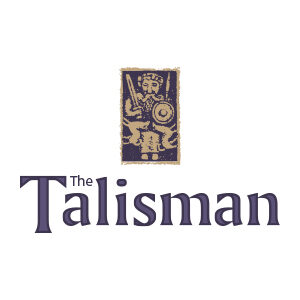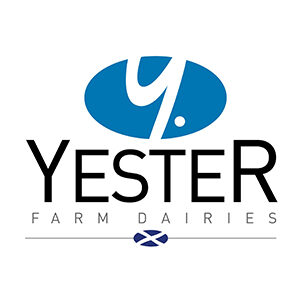 We're proud to have produced such a number of labels using a variety of processes, we're delighted to have saved such a vast amount of waste from our planet and to have been involved in the projects we have been part of.
Tonnes of waste saved from landfill
Our team of labelling and packaging specialists are ready to answer your questions. Please tell us if you're looking for: