NSD can insert a Near Field Communicator (NFC) chip behind your label. Perfect for luxury brands and high value items. With supporting software, sales can be tracked and data built around the end users of your products. Ideal for perfumery, luxury clothes and drinks, and jewellery.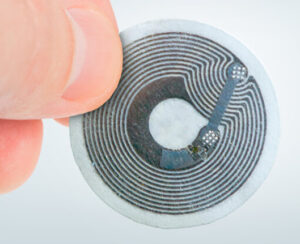 Here are some of our clients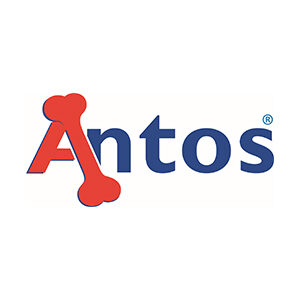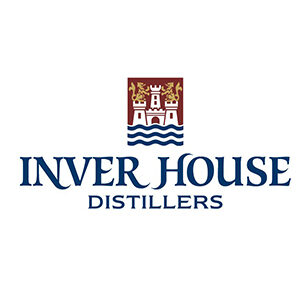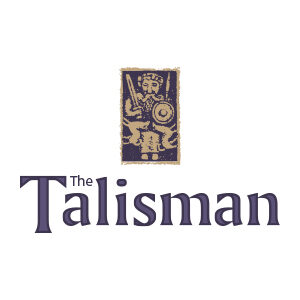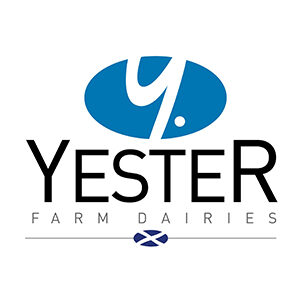 We're proud to have produced such a number of labels using a variety of processes, we're delighted to have saved such a vast amount of waste from our planet and to have been involved in the projects we have been part of.
Tonnes of waste saved from landfill
Our team of labelling and packaging specialists are ready to answer your questions. Please tell us if you're looking for: