NSD invests in Hybrid Packz
We have invested in new PDF editing software in the company studio called Hybrid Pack.
This new software will mean the labelling specialists can turnaround labels more efficiently.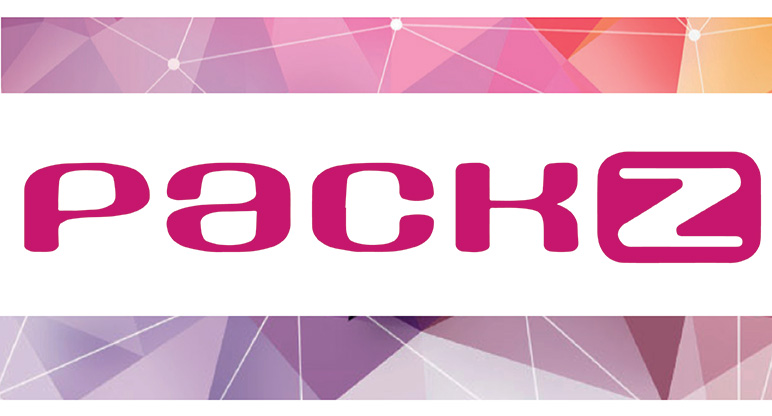 Martin Miller, NSD Operations Manager, commented:
The business relies on NSD adding value to premium drinks customers. We can achieve this by editing and printing multiple colours, foiled, embossed and varnished, often with variable data numbering for casks and bottles. Packz will shorten our design and pre-press times and automate our digital workflow.
In September 2020, NSD Labels used Hybrid Packz software to produce 1.5 million personal care labels in a 48 hour turnaround for a well-known global retail brand.

If you are looking for a fast turnaround on your labels, we can help you to achieve this. The labels can also be delivered for you.